Animated Visualizations
---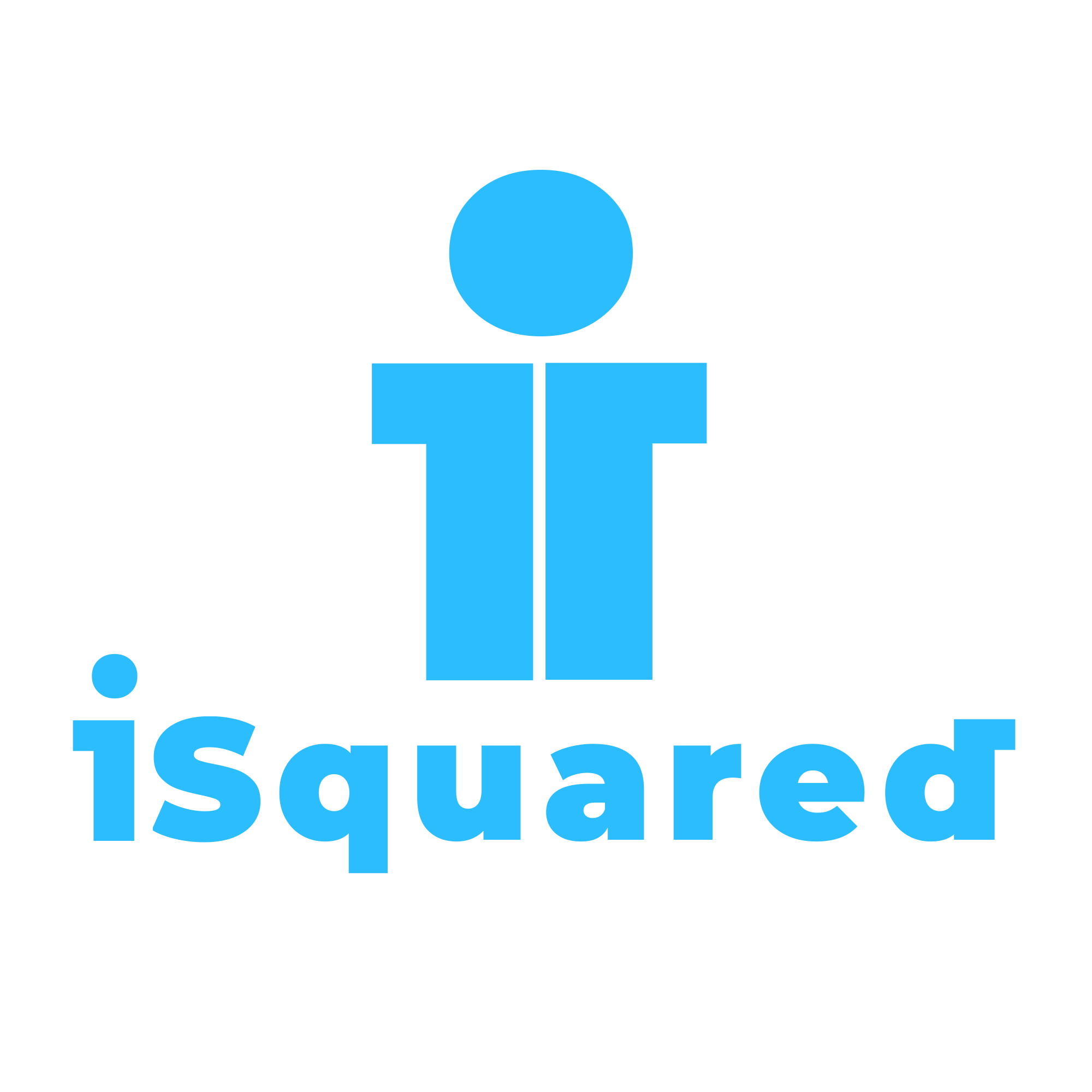 Welcome to iSquared, a common ground to perceive science through enticing visualizations and animations. If what you see here seems interesting and useful, a subscription to the mailing list below is highly appreciated.
The aim of this website is to provide an entertaining manner of consuming some common concepts. On top of this, it offers implementation and elaboration of the visualized concepts for a better common sense of the subject. This could serve as excellent teaching or programming resource.
Give it a try and subscribe to the mailing list below to get from time to time some updates. You will not get spammed that's a promise!
---
What you can find here?
You can find here interesting blog posts posts, visualizations as well as programming and teaching resources:
About the Author
---
I am Vladimir, or in short Vlad. I studied computer science at EPFL. Currently I am based in Switzerland and I work as a Data Scientist mainly in NLP.
Throughout the studies and my day-to-day work I developed a passion on explaining and presenting the phenomena through the prism of captivating animations and visualizations. I think that's the best way to digests any concept and complement our knowledge before delving into the depths.
Following my passion, I started creating visualizations and animations sometimes thoroughly elaborated in a blog post. This was the major reason for which I created iSquared, a common place to share my knowledge and passion with the rest of the world.
If you are interested more about my background, you can check the $whoami section on this website.